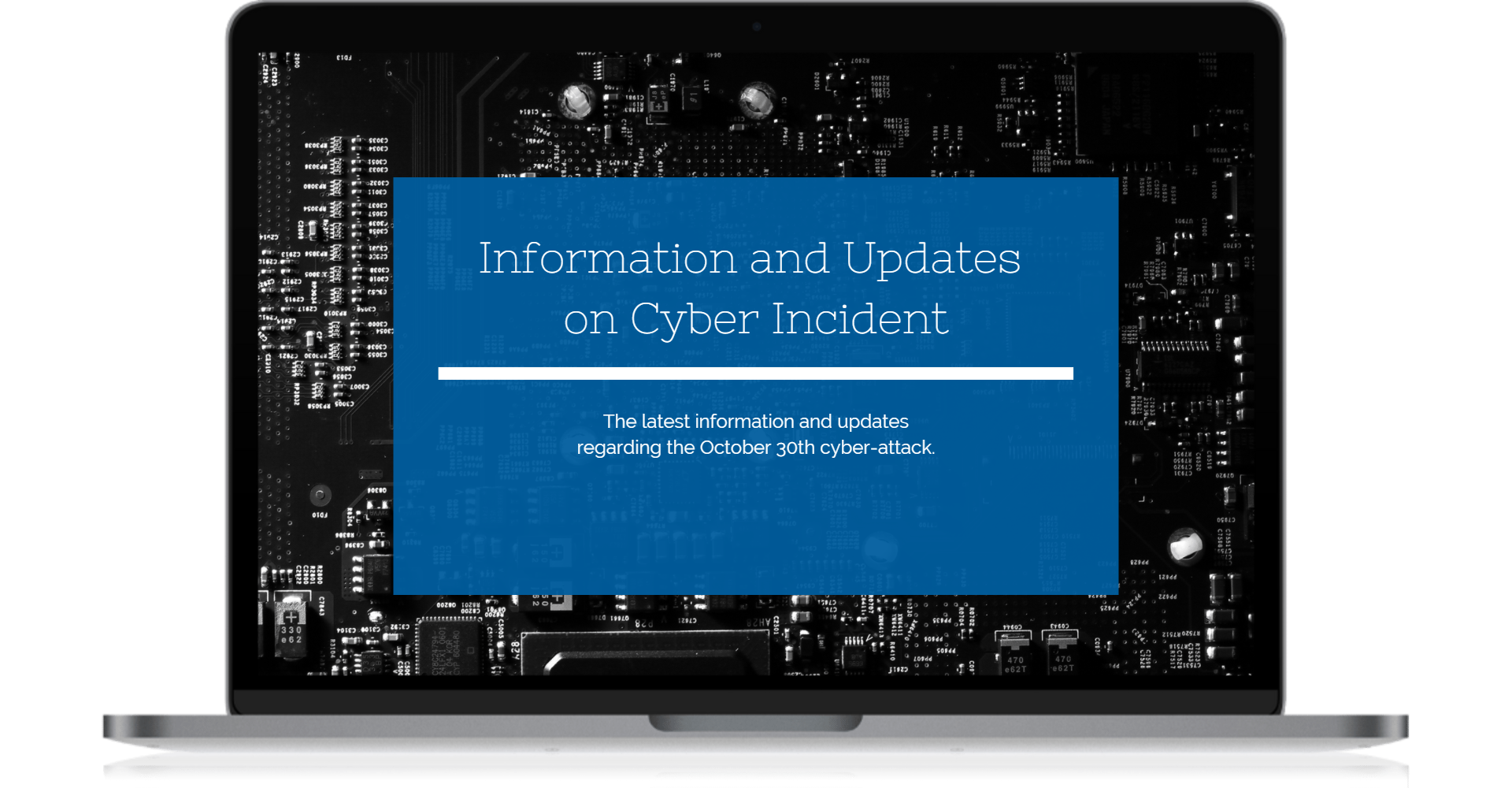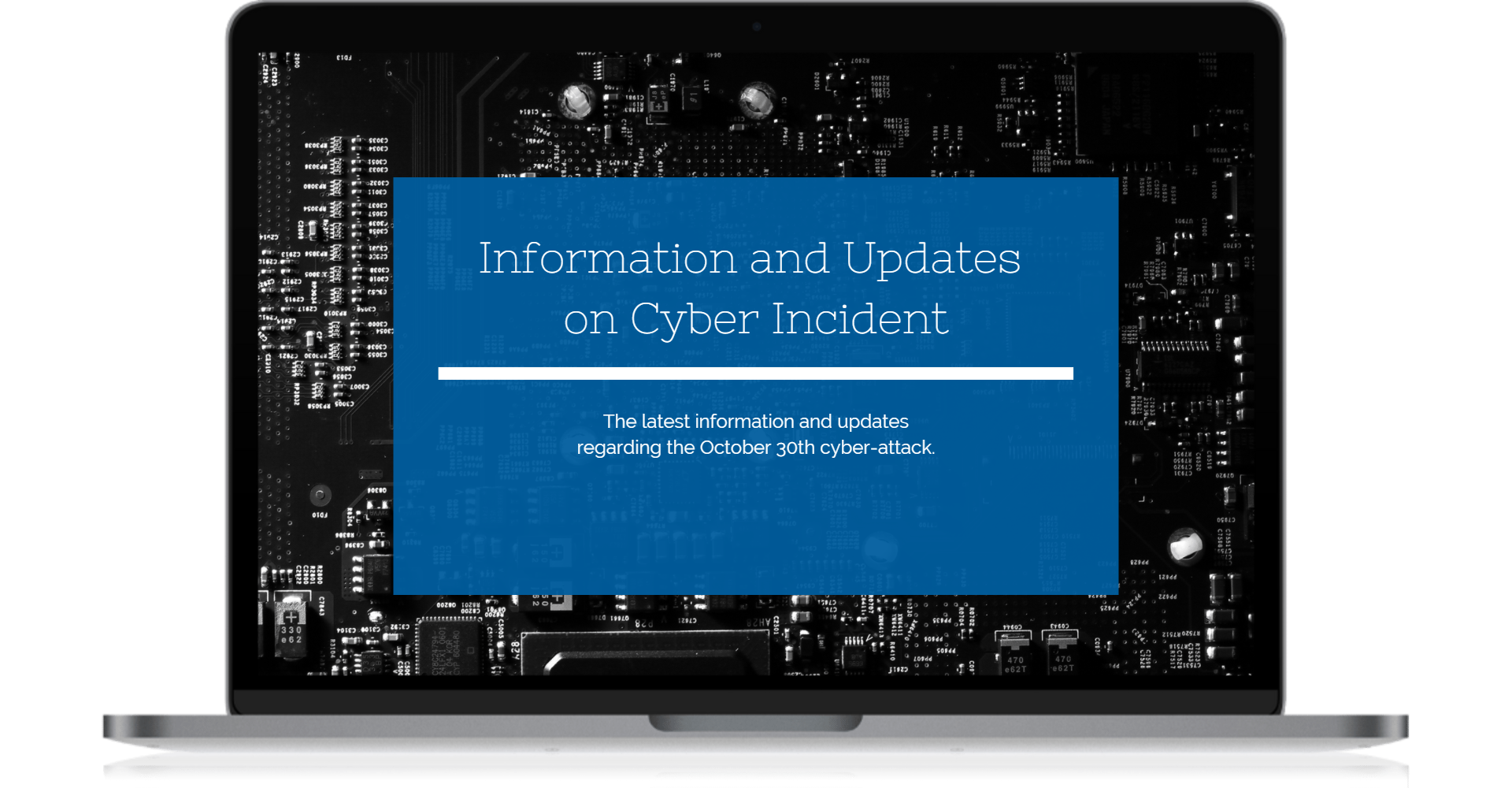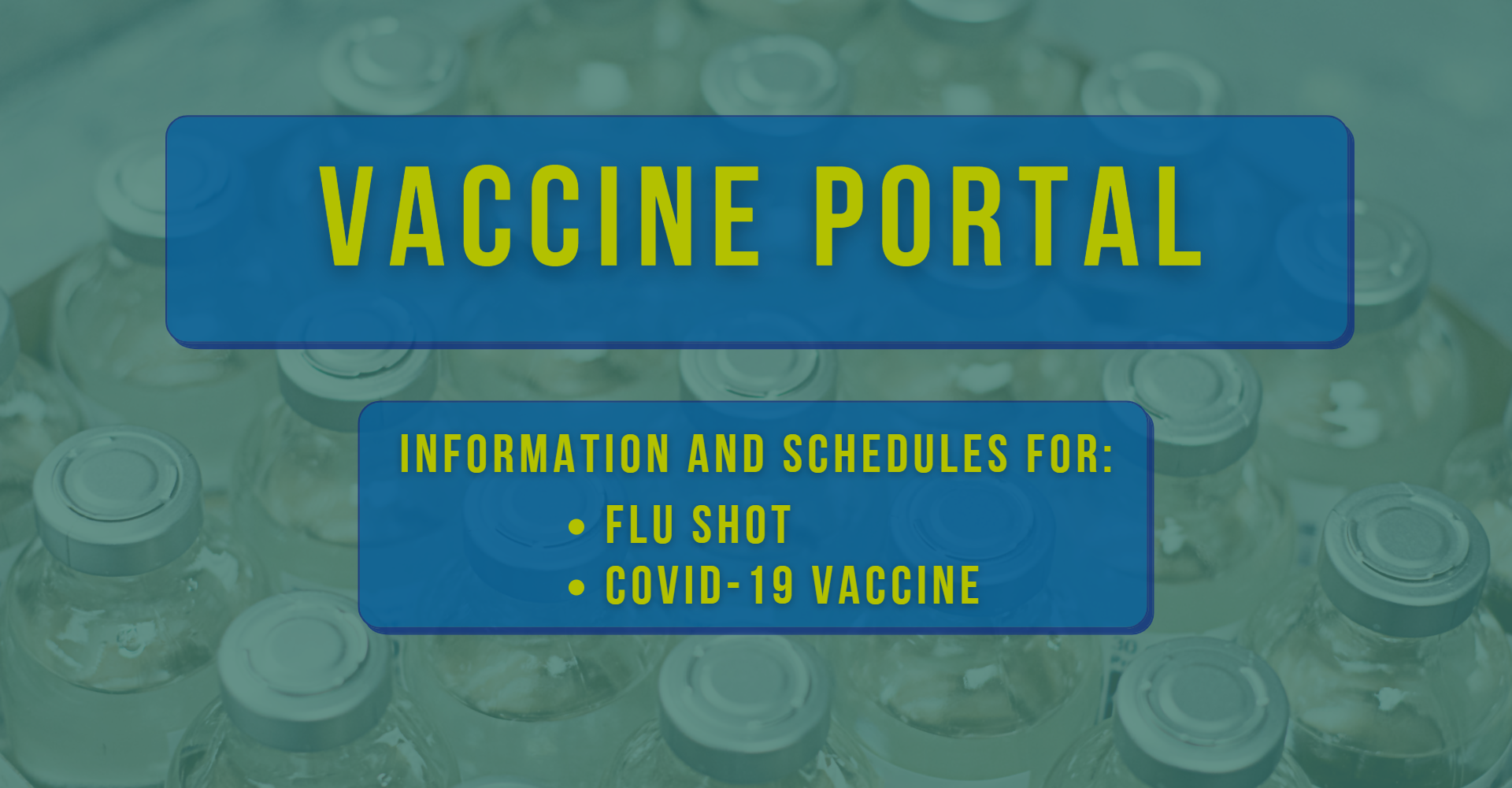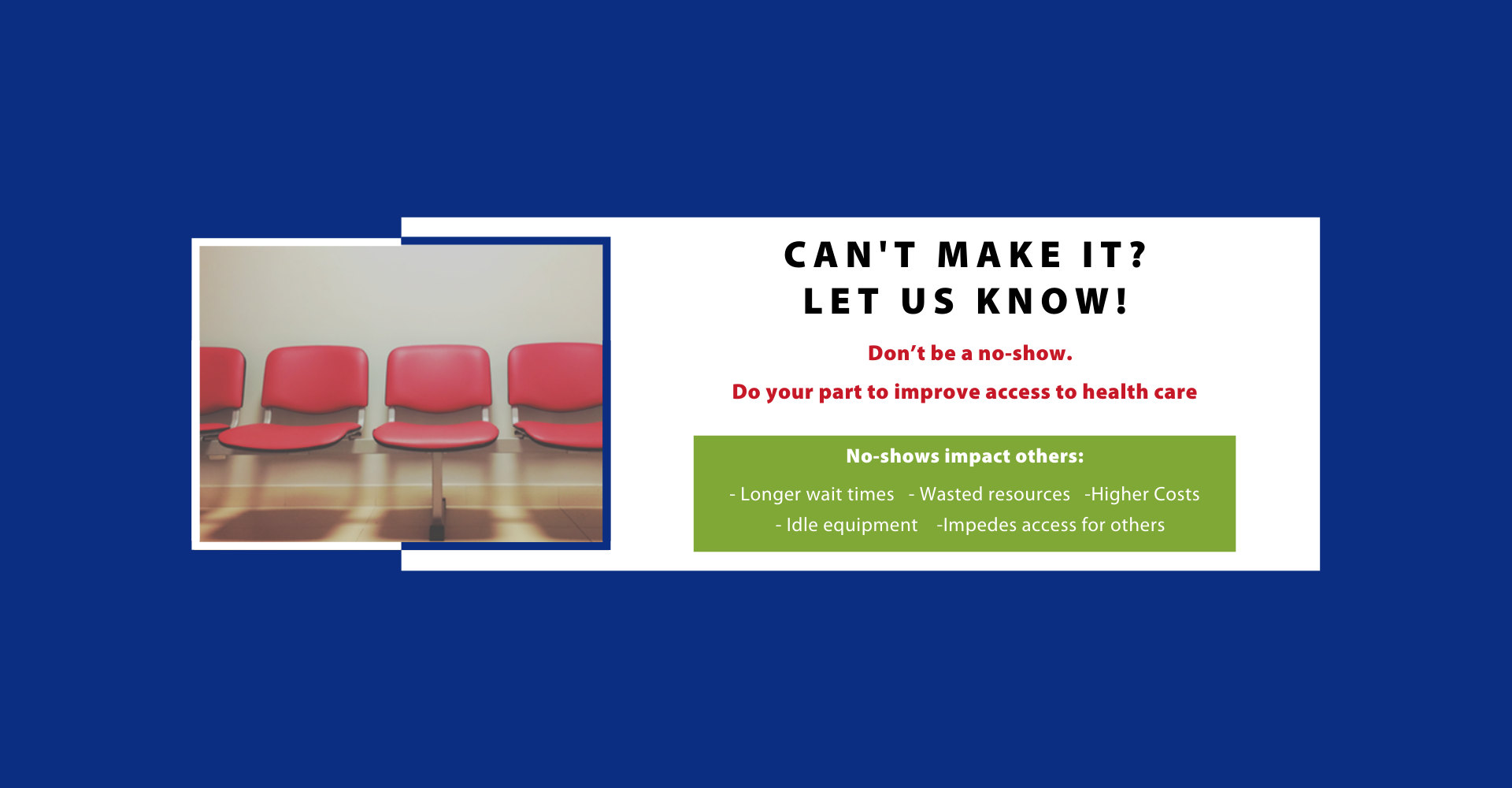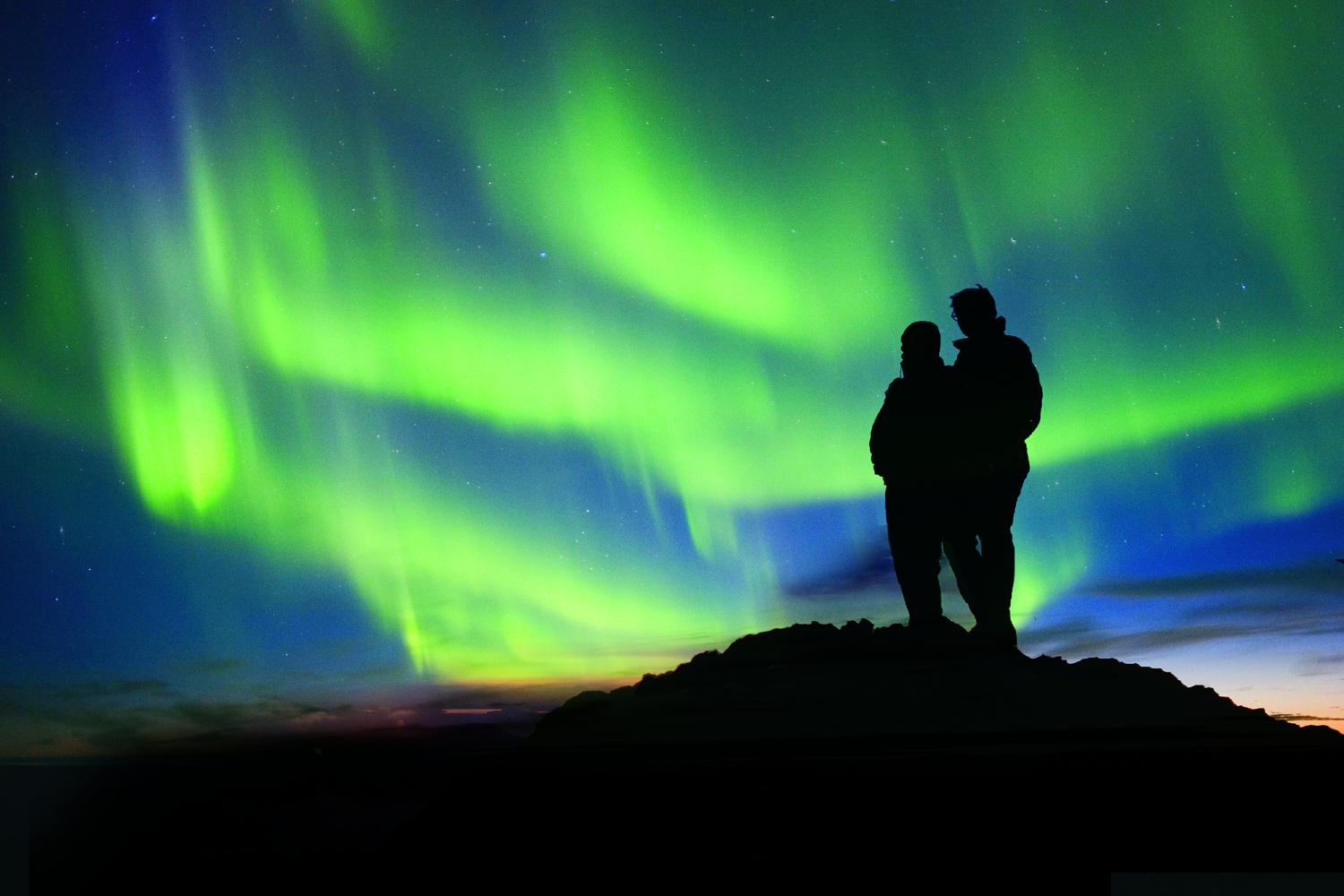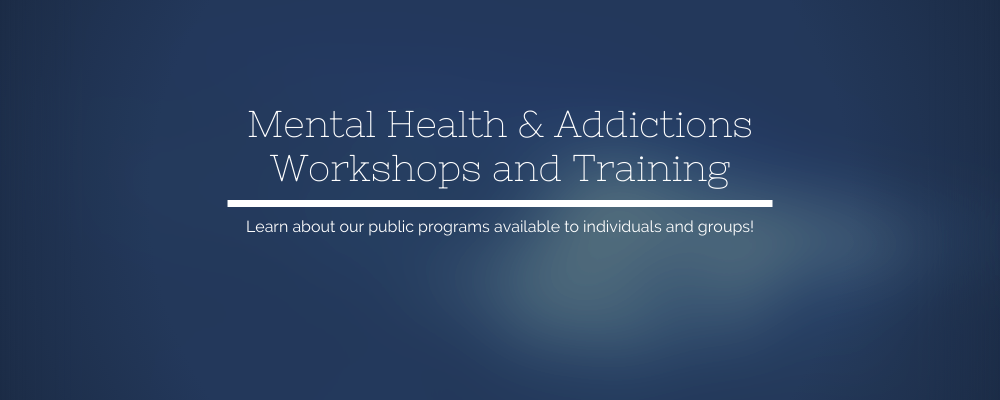 Website Slide_Cyber Info
COVID_Headers
no show slide
Careers @ LGH
"...it's also a great place to work."
Mental Health & Addictions Workshops
The three regional health authorities (Eastern Health, Labrador-Grenfell Health, Western Health) have initiated a quality review process to ensure mammography images have been viewed on workstations that meet technical standards. The regional health authorities are taking all the required steps to complete this review in a timely and thorough manner. For more information, click here.