Attention!
Since Newfoundland and Labrador's COVID-19 response commenced, there have been expressions of interest from the Public and Private Sector Industry about the donation of Personal Protective Equipment (PPE) to healthcare facilities throughout the province. If you are interested in making a PPE donation, please email: Inventory.SupplyChain@centralhealth.nl.ca, Subject: Donation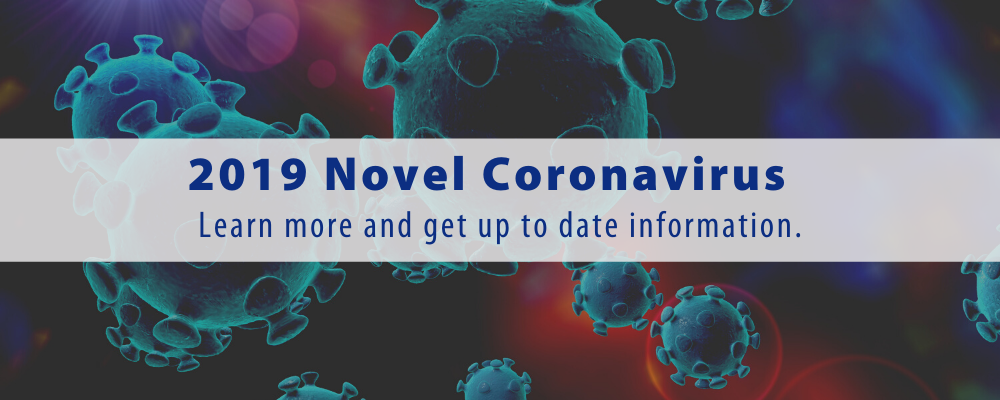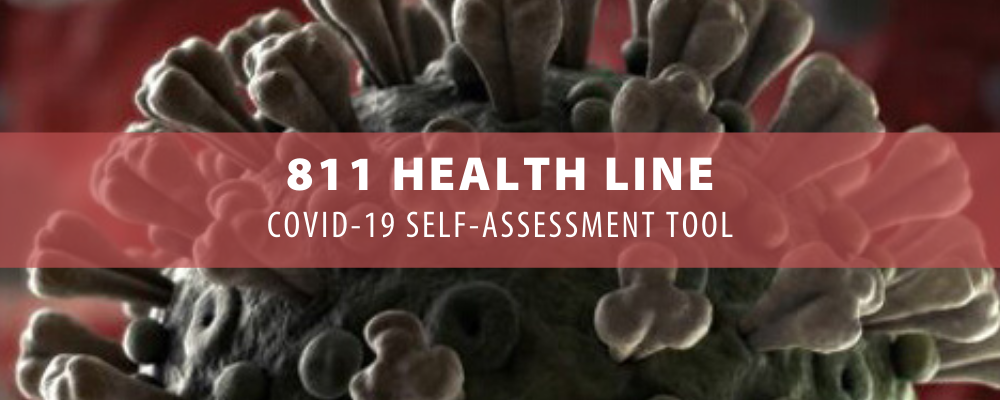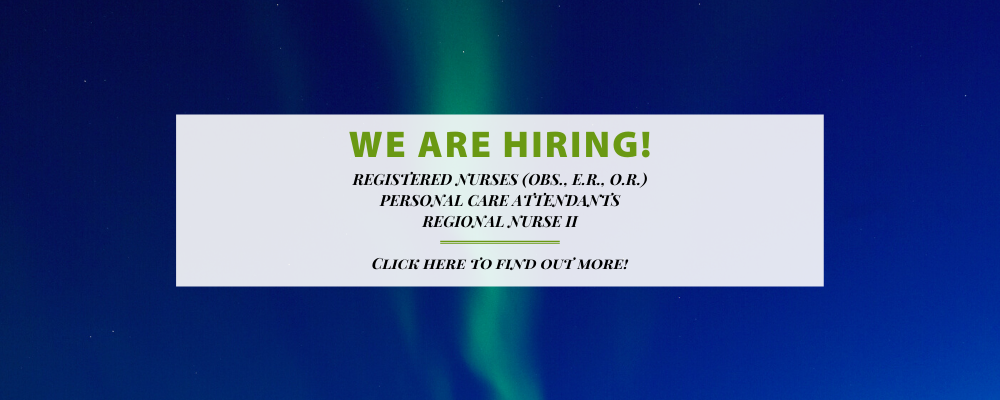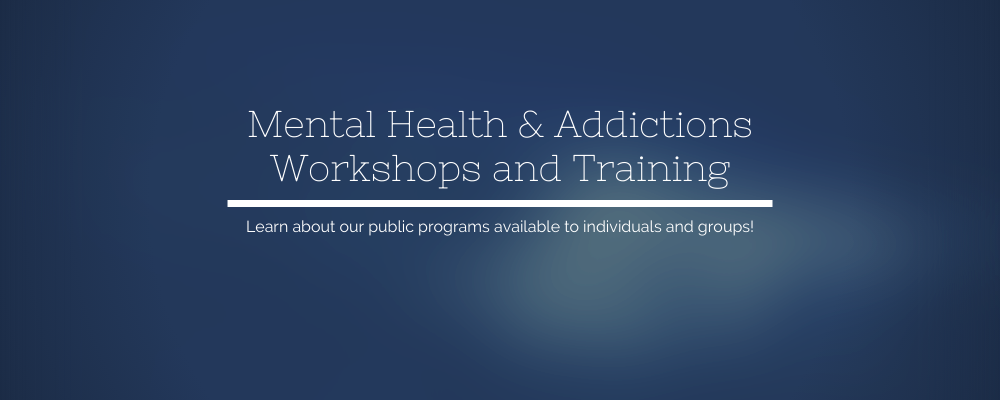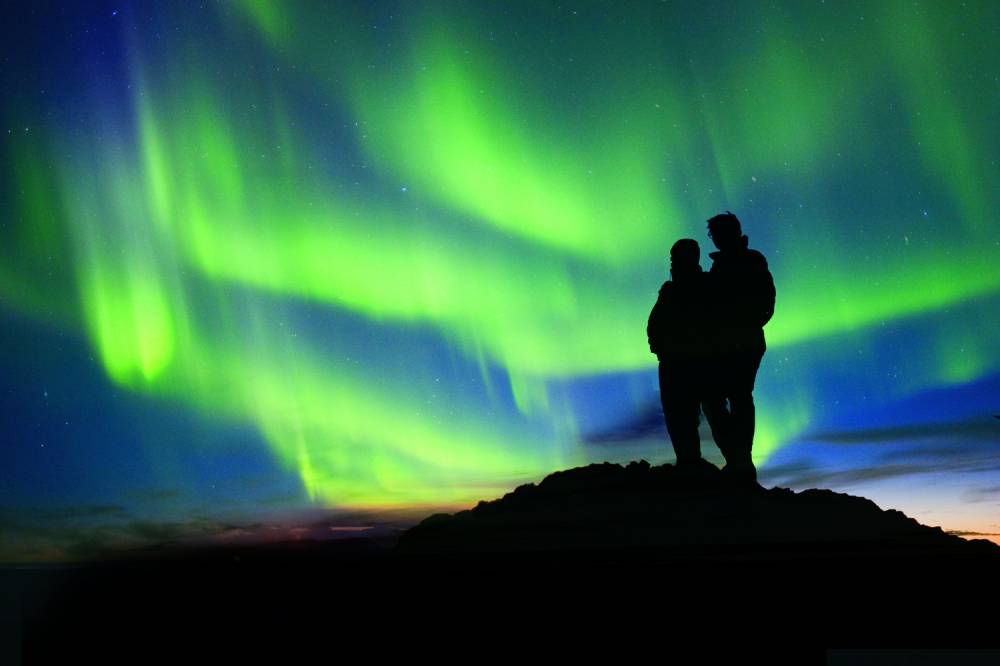 Careers @ Labrador-Grenfell Health
"...it's also a great place to work."